About Our Carbon Credit Program
Established in 2023, National Carbon Network has assembled a team of leaders committed to long-term success.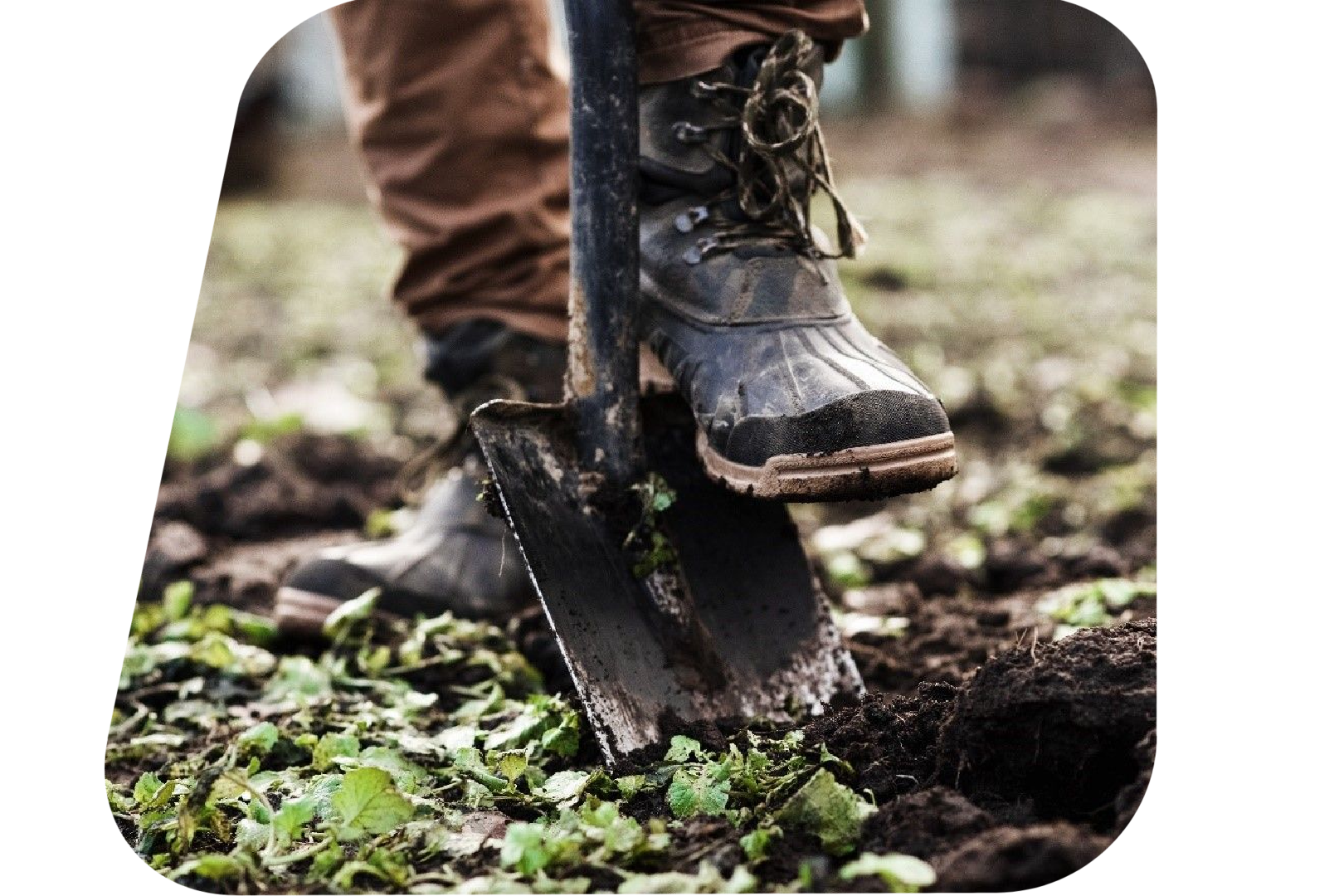 Chelsea M. Bone
Chief Executive Officer
Frank Ellis
Director of Land
Flite Freimann
Director Of Operations
Kevin Kelly
Director of Finance
Tammy Rae Ellis
Director of Human Resources
Learn More About Our Organization
Contact our team for additional information about our carbon offset program. You may also get in touch with us for further questions, comments, and concerns about the opportunities available to our carbon market group members.